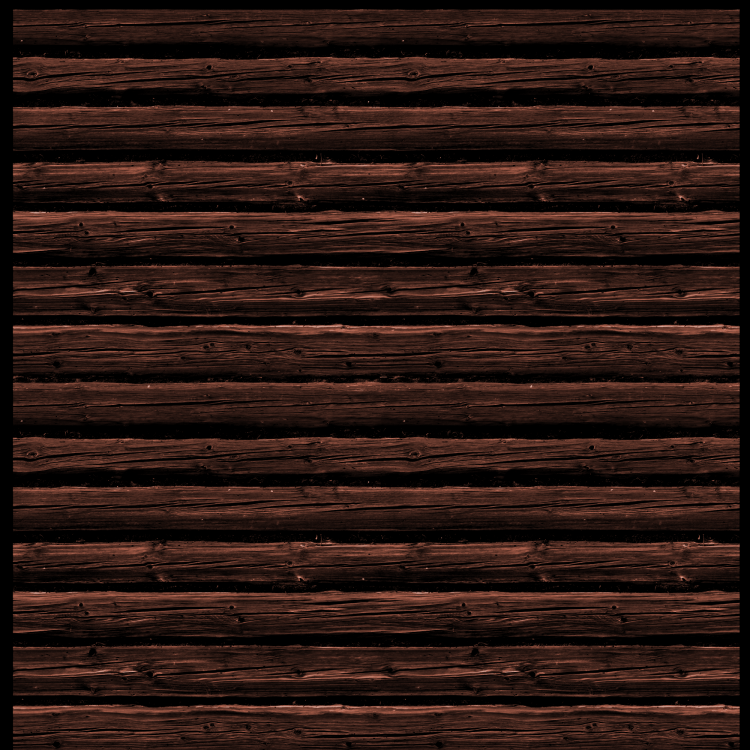 CLICK ON THE LOGOS TO SEE MORE ABOUT THE GAMES
Portal Of Deliverance! It's an old game project im not gonna lie, so the bad thing with this game is that it was with Blender 2.49 game engine and when i'm making my new games I use Blender 2.77 Steam version, so i'm going to put the game out on my website when I feel like I have a 100% stable version. I might even make a complete Remake of this game with my current Game Engine Version just cause I want this game to be HELLA good aswell.

This game is actually really cool, it got a system that makes you rank/lvl up your attacks (Slash and Heavy) but also rank/lvl up your Block​​. The graphic is really cool if you ask me, looks much better than any of my games I made in the past.

Fun Fact:

My X came up with the name :P

About the game:

It's a good game. Cool fantasy graphic and portals to different locations. The game has the story but it is also kinda of a open world game because you can travel to different locations and do "Mini Quests" and stuff but that doesn't effect the story.​​ (For now)

I dont want to spoil the story but I can guarantee you a great game!

​​​​​​​​

​​

​​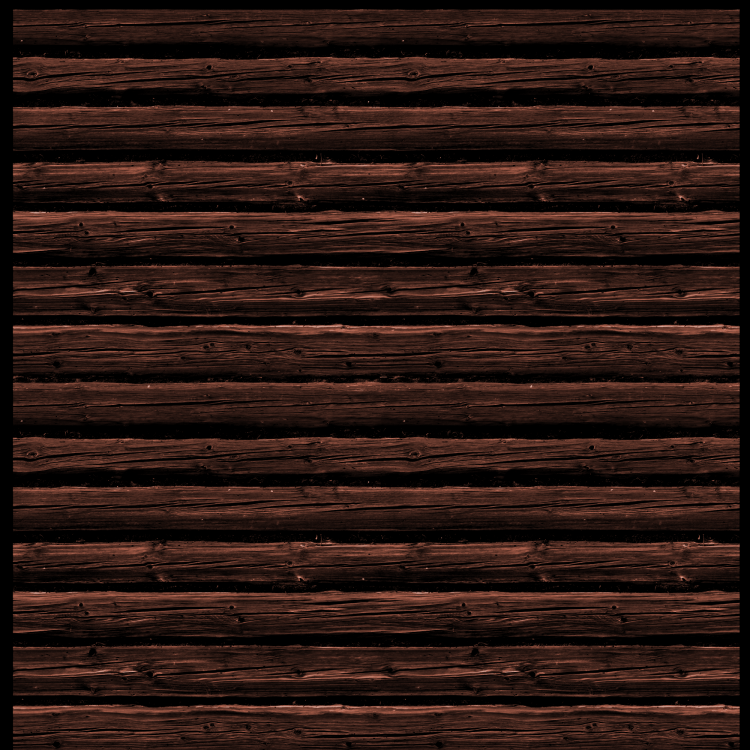 Was Trying to take some screenshots ingame but the program crashed... Glad I'm not using that version anymore LOL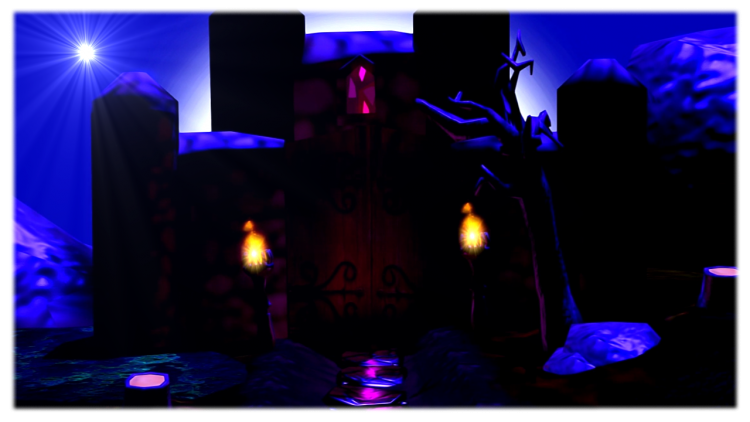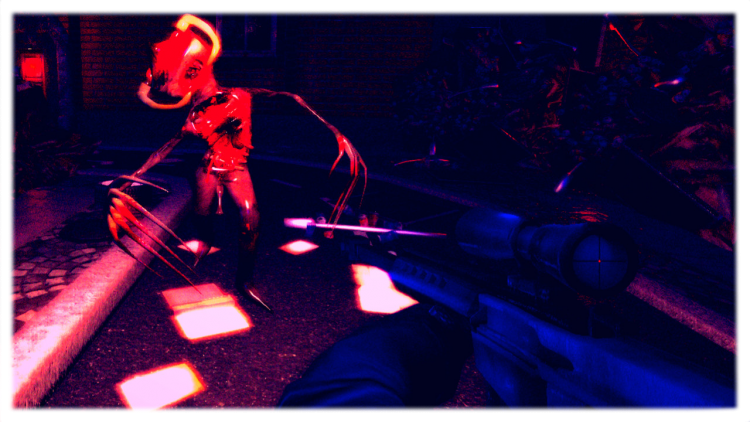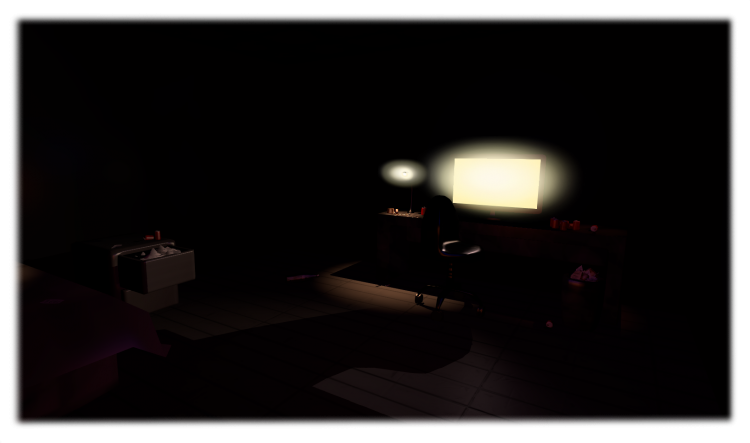 Copy Right © RednapGames.com 2014 - 2019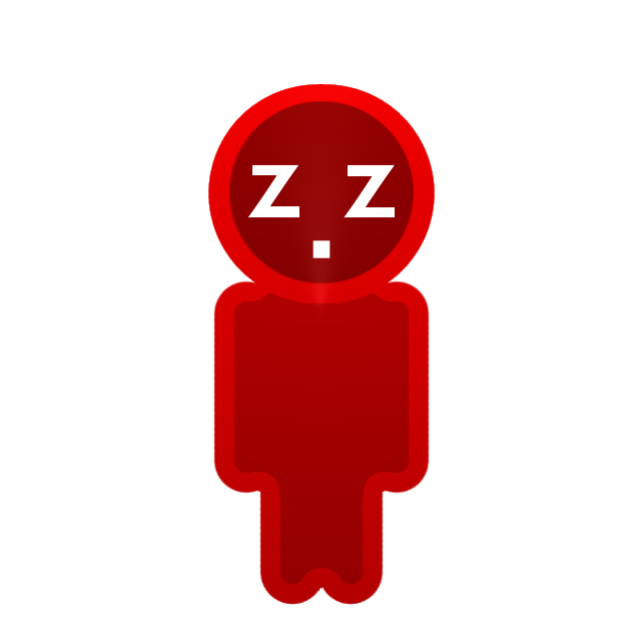 Copy Right © Rednap.net 2014 - 2019