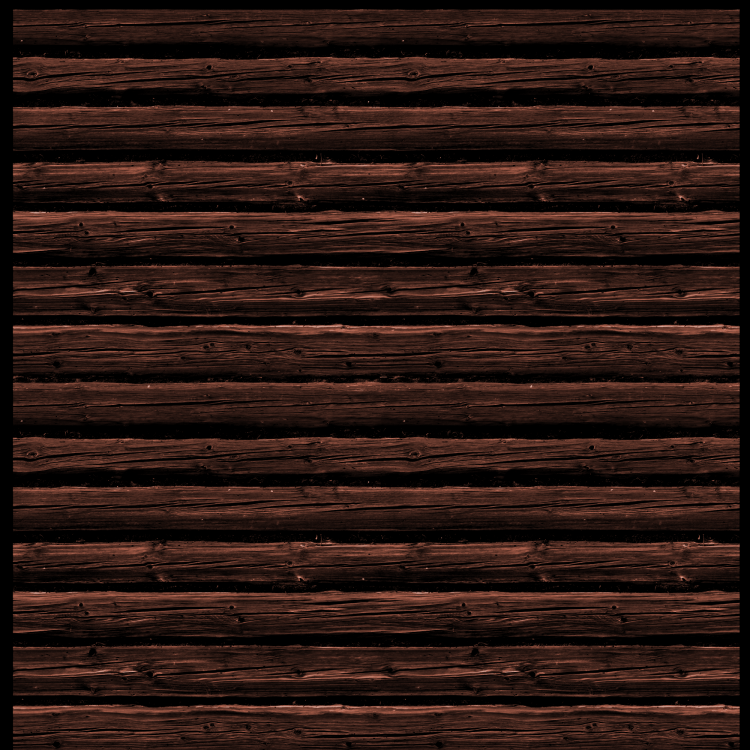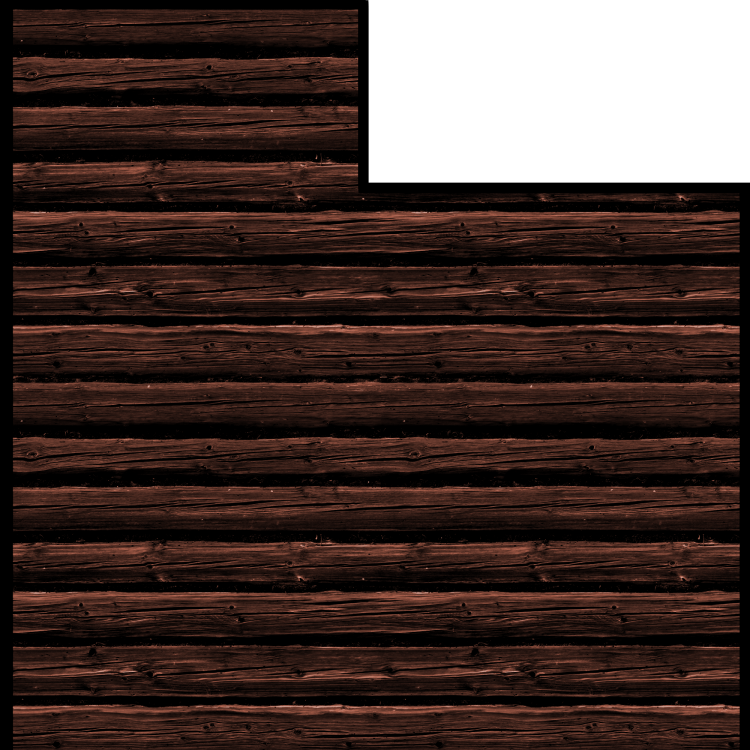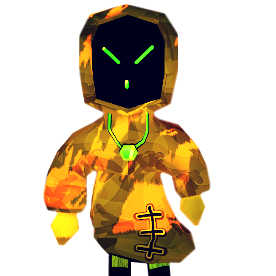 Here you can see Rednaps
latest game Projects, Info,
Download his latest ​Games
​and more! Also if you want to
​see more sick stuff or help
support Rednap, then
check out the links!​​​
​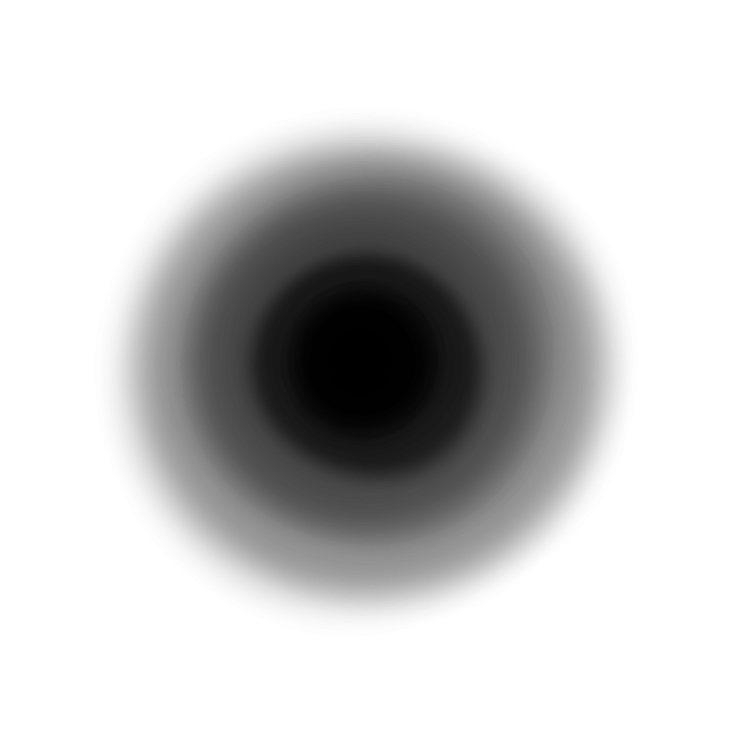 CLICK ON THE LOGOS TO SEE MORE ABOUT THE GAMES
Well I'm back again, this update took ​me ages
​but still hella worth it! :)

v0.7 Updates:

*Gun Holes and Hit Effect

*Now using UPBGE for the Project (Increased the FPS)

*Ammo and Magazine HUD

*Player Jumpin Improved

*L96A1 Fully Completed

*Voice Acting

*Blood Improved (Less Laggy)

*LoadingScreens Improved

*Easter Eggs Added

*Airdrop and Cutscene

*Light Effects Added

*New 2D Filters Added

And Buggs, Buggs, Buggs <- Removed

This game have come a long way and I'm proud to say
​that it will soon be on Kickstarter :)​

Hope some of you guys (gurls) find...​​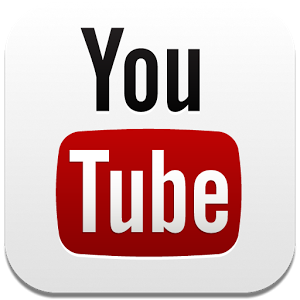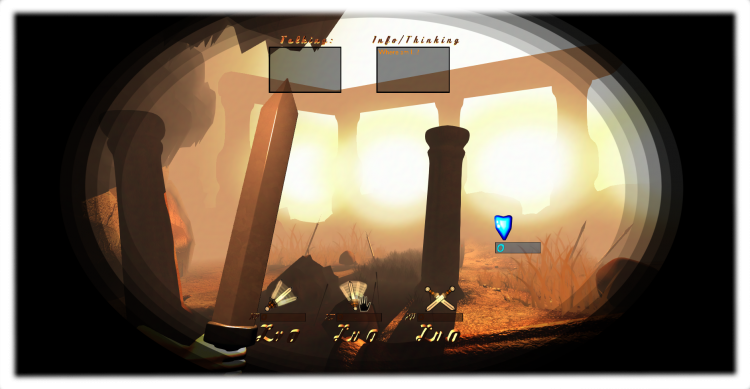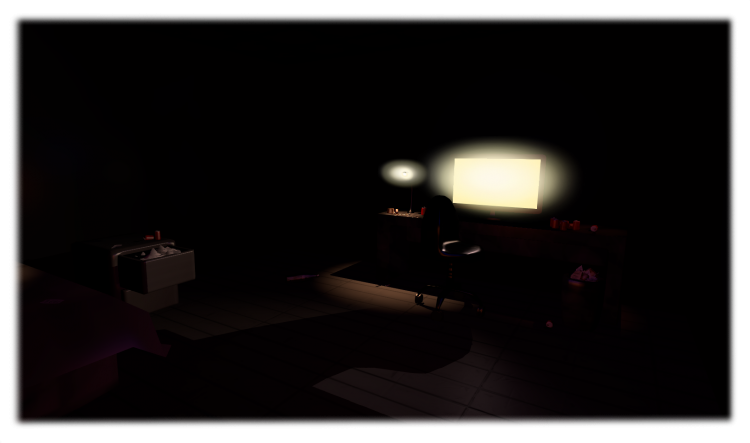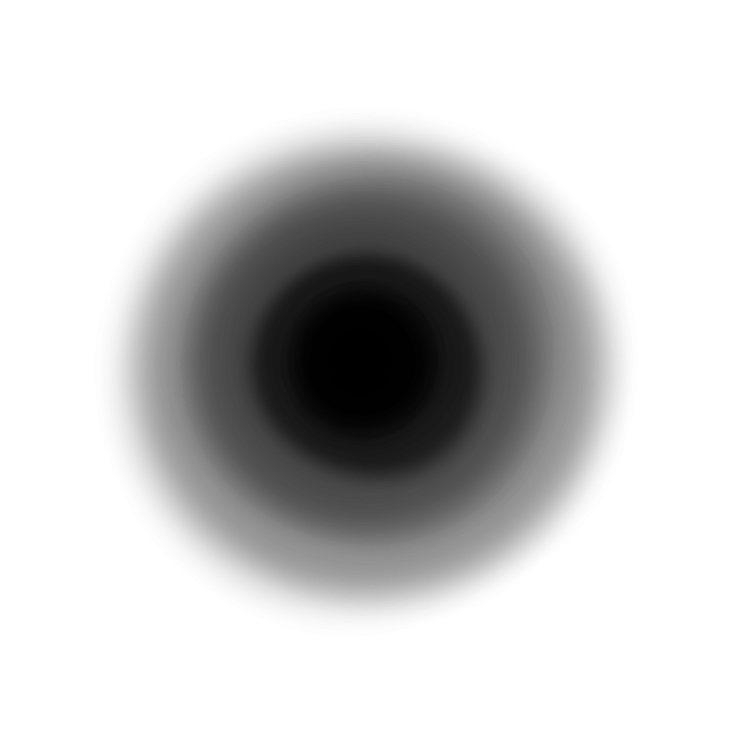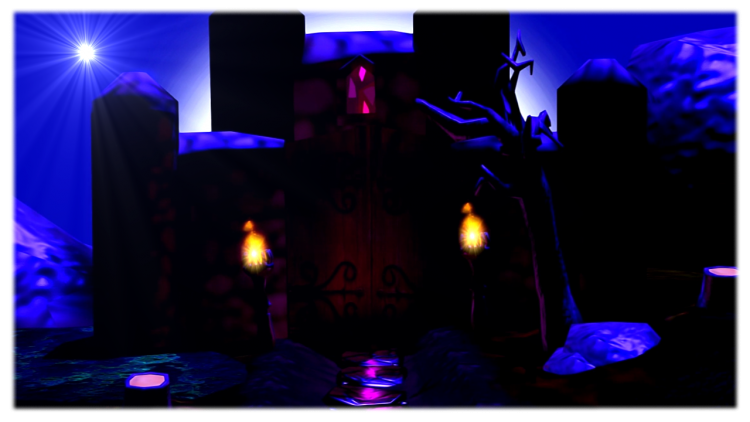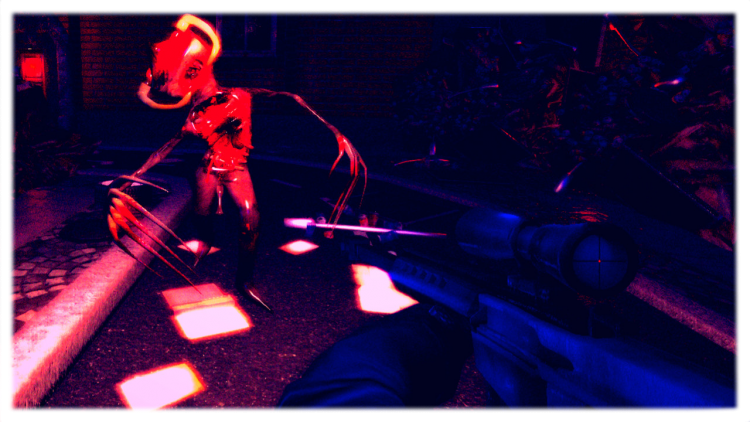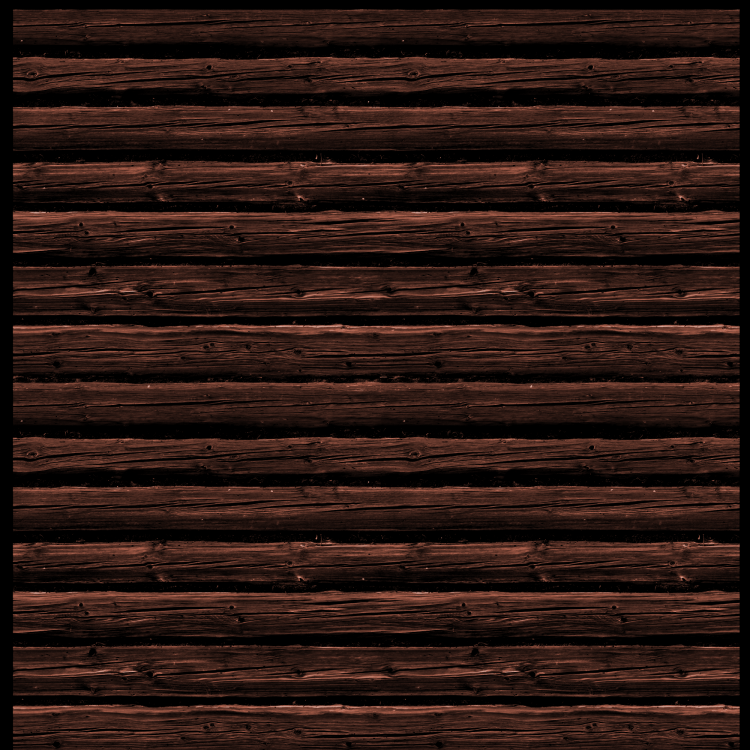 Copy Right © Rednap.net 2014 - 2018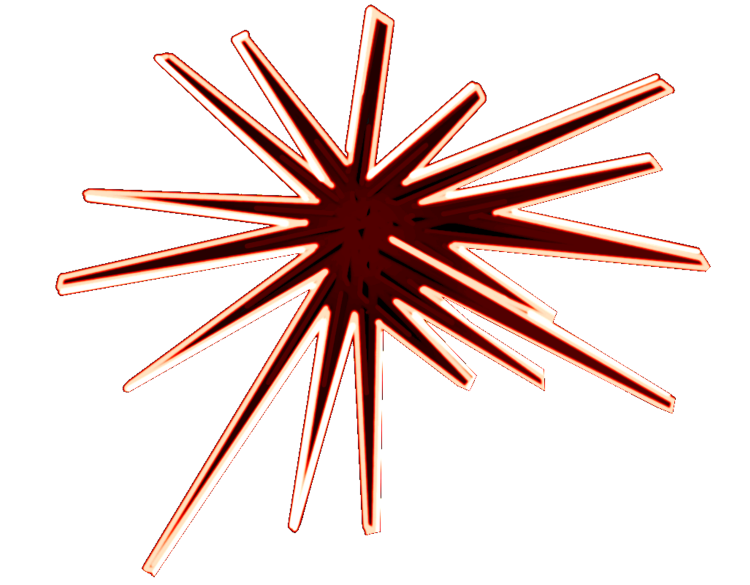 Copy Right © Rednap.net 2014 - 2018