Copy Right © Rednap.net 2014 - 2018
Copy Right © Rednap.net 2014 - 2018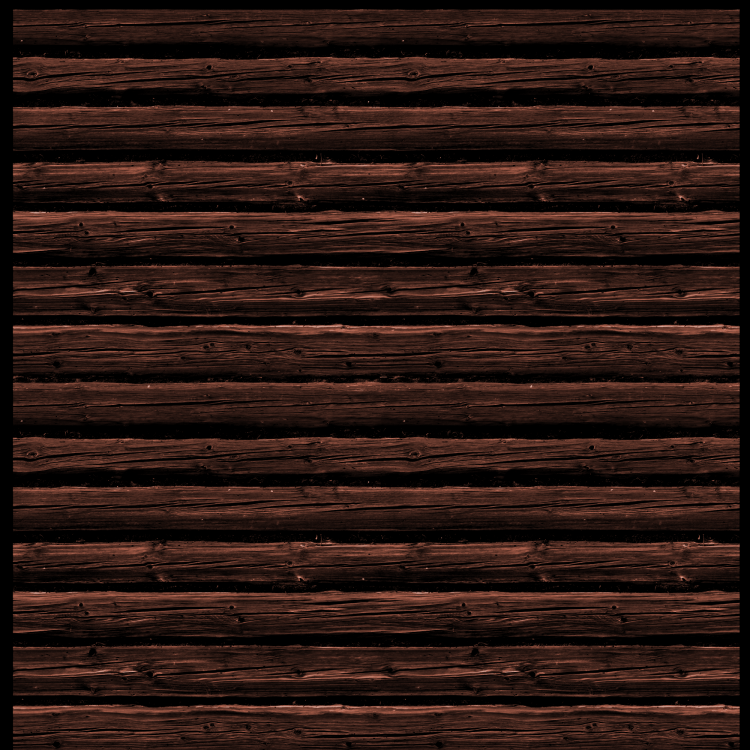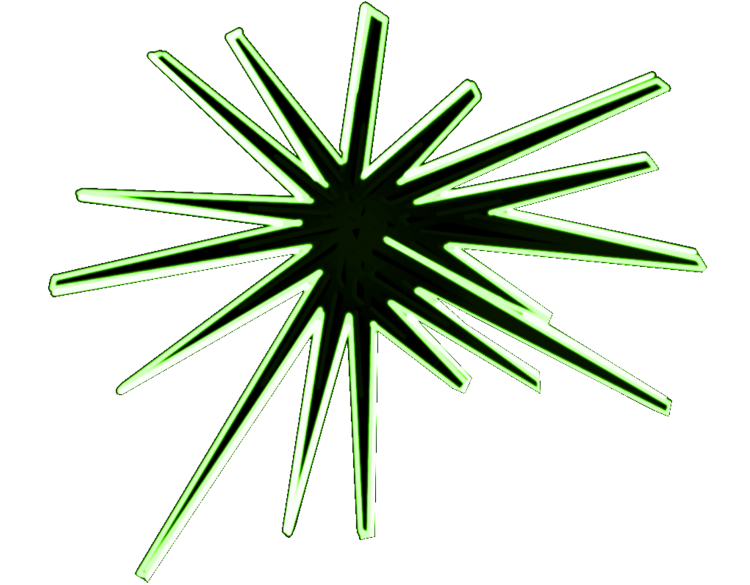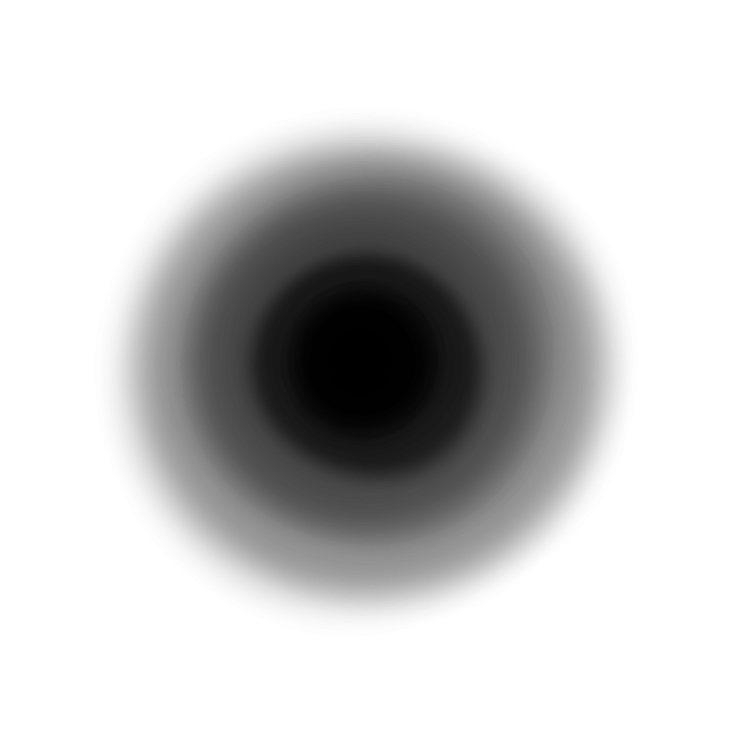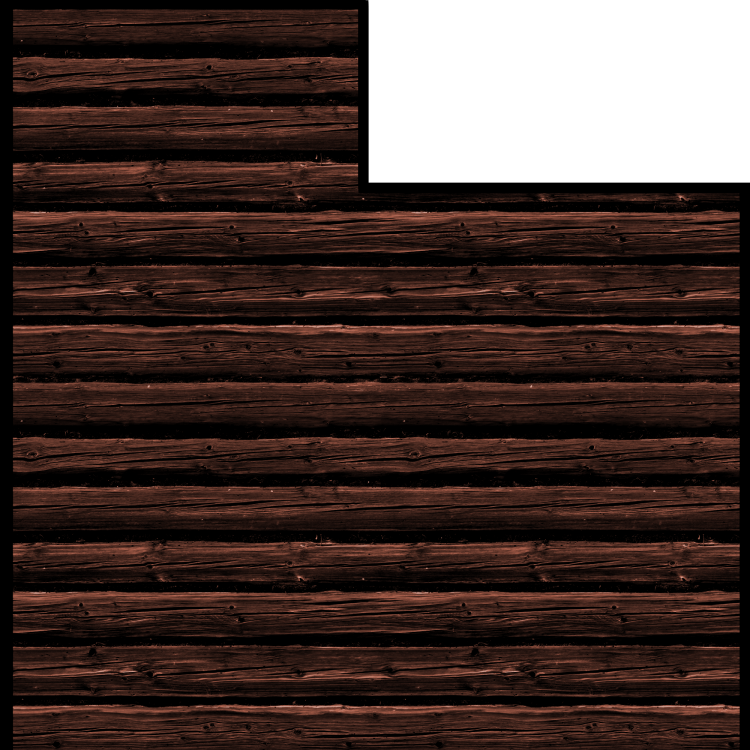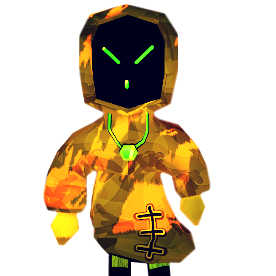 Here you can see Rednaps
latest game Projects, Info,
Download his latest ​Games
​and more! Also if you want to
​see more sick stuff or help
support Rednap, then
check out the links!​​​
​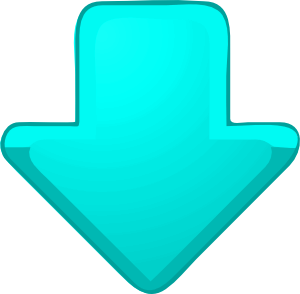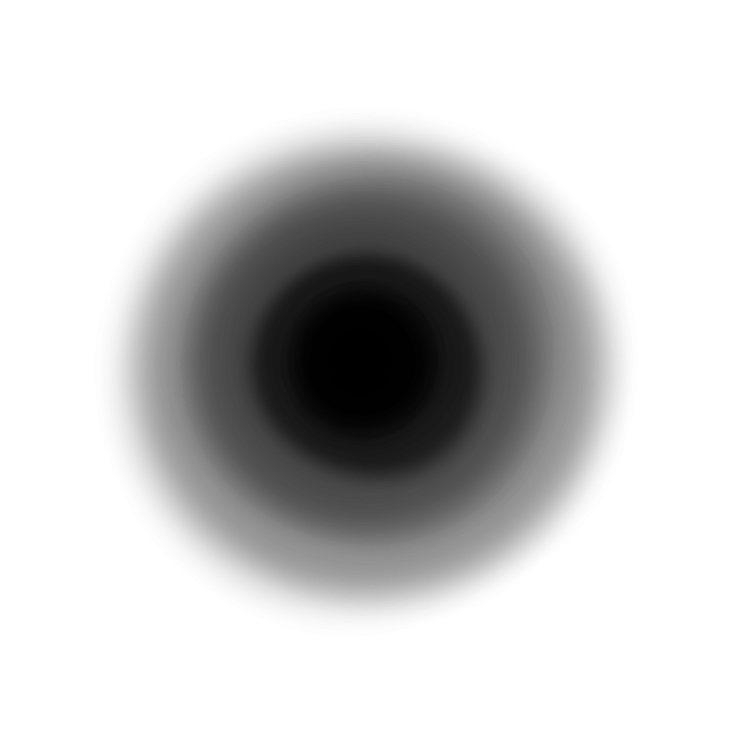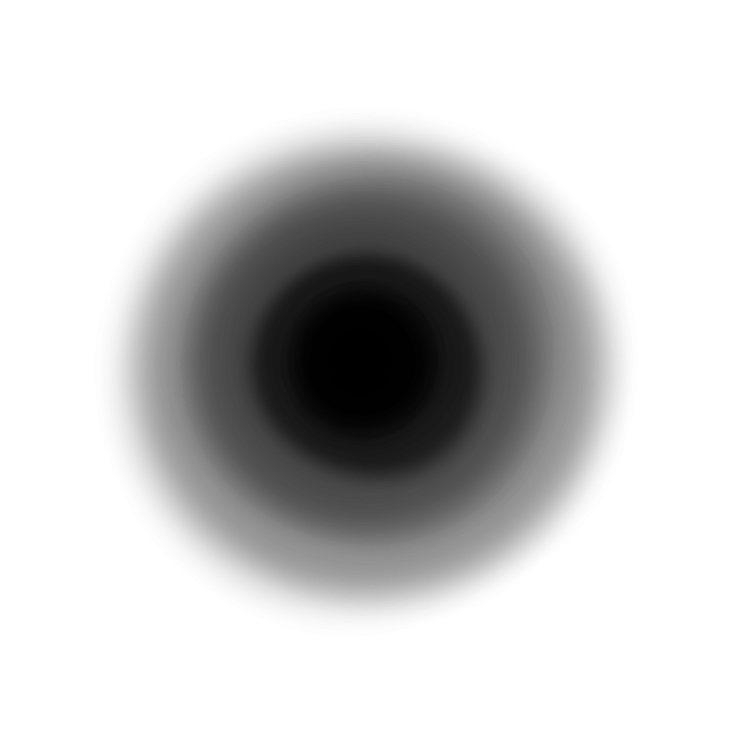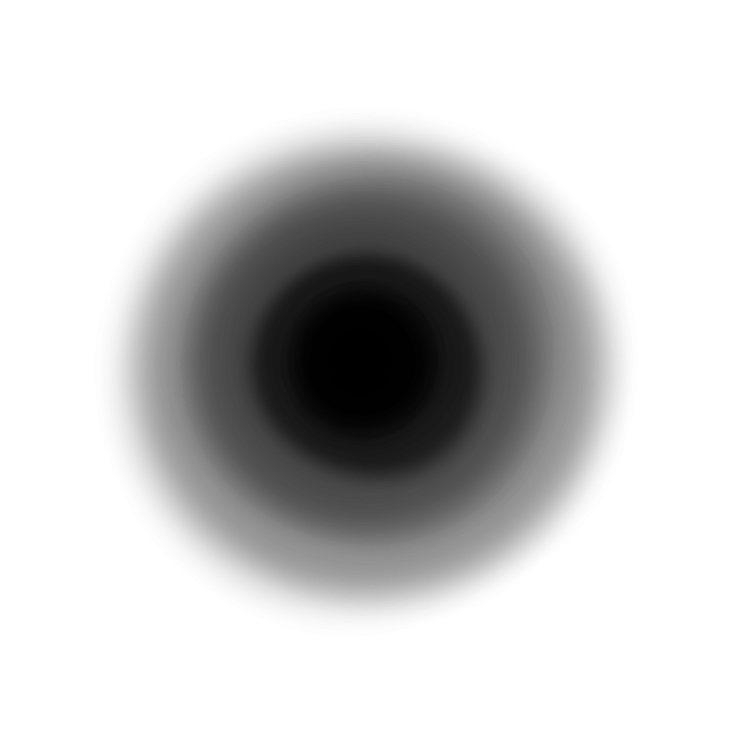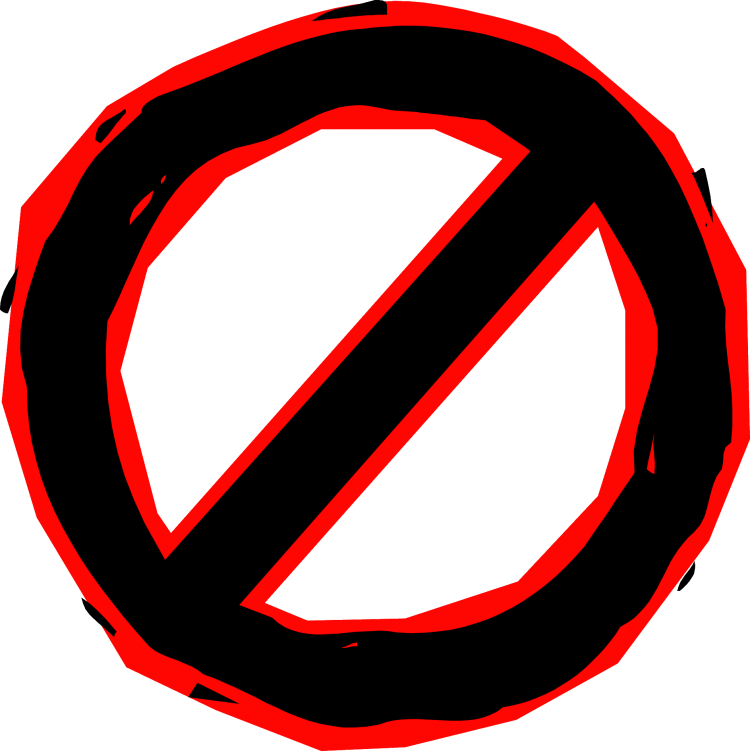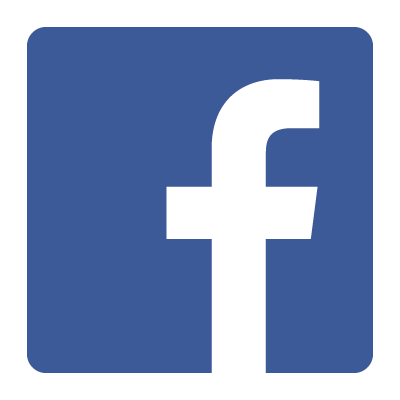 DEAD END 3 REMAKE 2017!
​
CLICK ON THE LOGOS TO SEE MORE ABOUT THE GAMES
7 Days of DAMN hard work! Prepare your anus for some FREE First Person Shooting Game that will make you cum after the first level.
Not like in other First Person Shooter Games when the gun sound realistic and make a lame animation, THIS will be hard punching!

About The Game:

DEAD END is a game that I made in 2011, it was actually the first full game I made. In 2012 I did a remake of that game that I call'd DEAD END 2 but now in 2017 I am making DEAD END 3 Remake 2017 and it will be SICK and also the last remake of this game I'll ever do.

DEAD END is a zombie game where you have 3 weapons but at different locations, Barret 50 Cal, L96A1 and Dragunov. Your goal is to get throught the City and get to the Rescue Helicopter.

Weapon Skins and Easter Eggs WILL be in the game!

This game is going to be Published whenever the Full Campain is done and when most of the Buggs are fixed, but I will keep updating the game until I feel it's 100% Done.​​

​​This game will get a Developer Page on the website Soon!

​​

​​