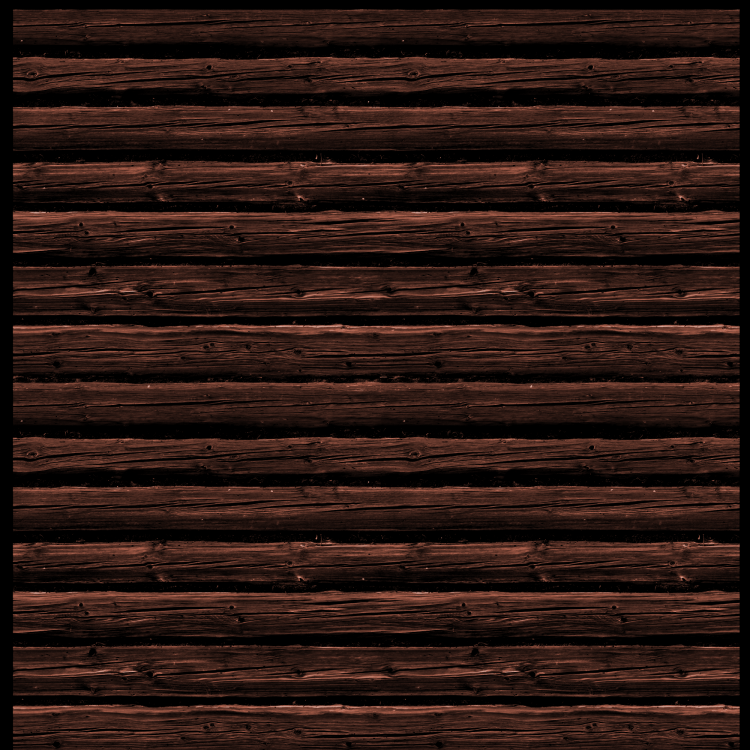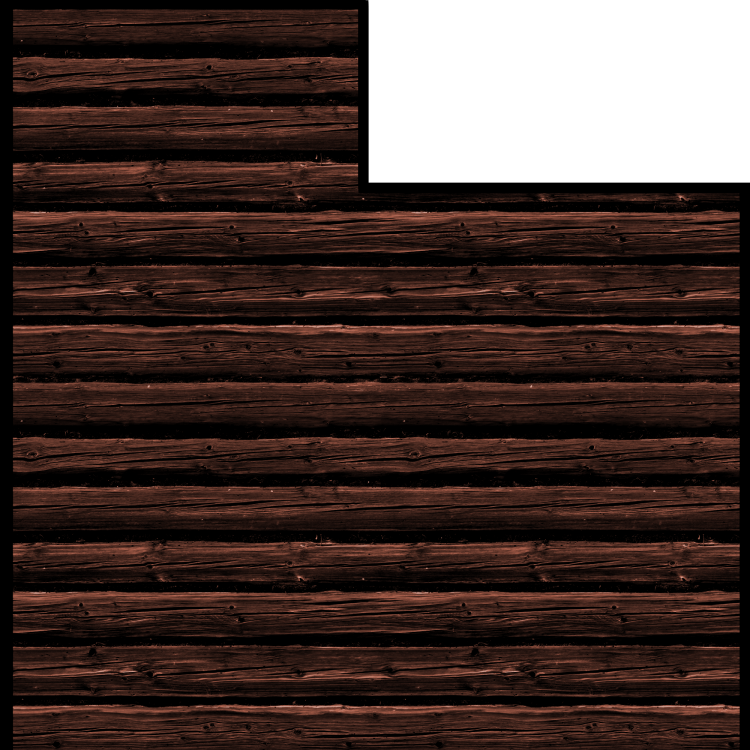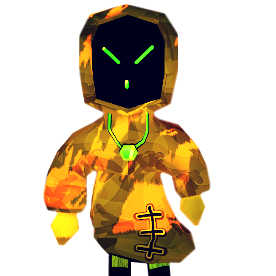 Here you can see Rednaps
latest game Projects, Info,
Download his latest ​Games
​and more! Also if you want to
​see more sick stuff or help
support Rednap, then
check out the links!​​​
​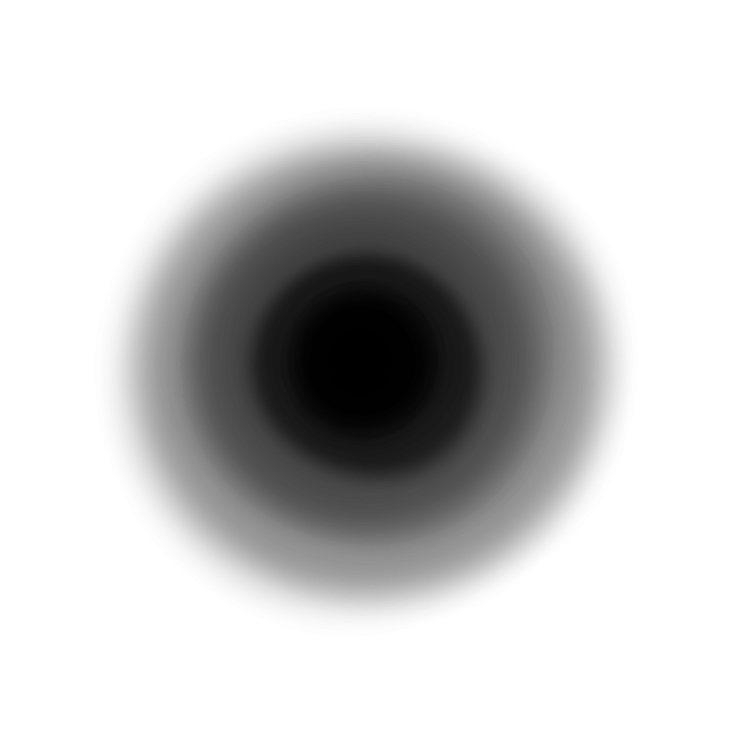 DEAD END 3 DEMO IS FINALLY OUT!
CLICK ON THE LOGOS TO SEE MORE ABOUT THE GAMES
Been programming ​non-stop for about one week
all day all night... AND NOW I CAN REST IN PEACE. :D


It has some story but if you don't understand sh*t I
​don't worry cause this is just Demo​​​​.


It has Metal Music! Made by:


Amoebacrew​

AMRPHIS DEgITx

Machinimasound



​​Please check out these guys cause
​they ​make LIT stuff! :)


It has a BOSS... (But you don't fight it in the Demo​ LOL​)


It has EASTER EGGS :D


It has the BEST DEMO MENU IN GAME HISTORY :P​

​​
And ofcourse it has damn much Action! ;)


For the updates in general, I have speeded up both
guns when you shoot, on L96A1 ​I made the reload
​animation​ faster.​​​​​​​​​​​

Alot of bug fixes, performance fixes and...​​

​​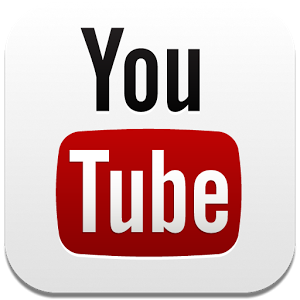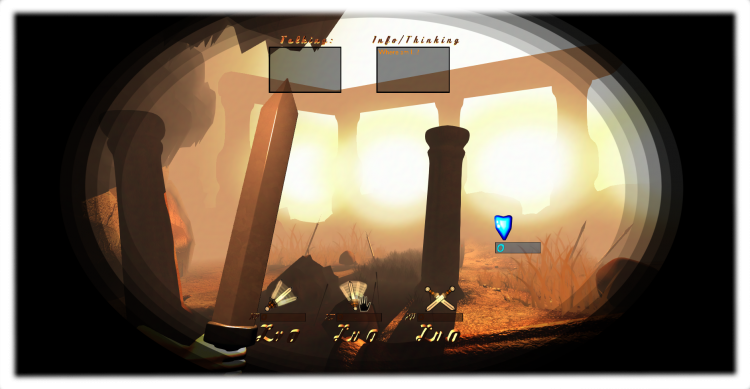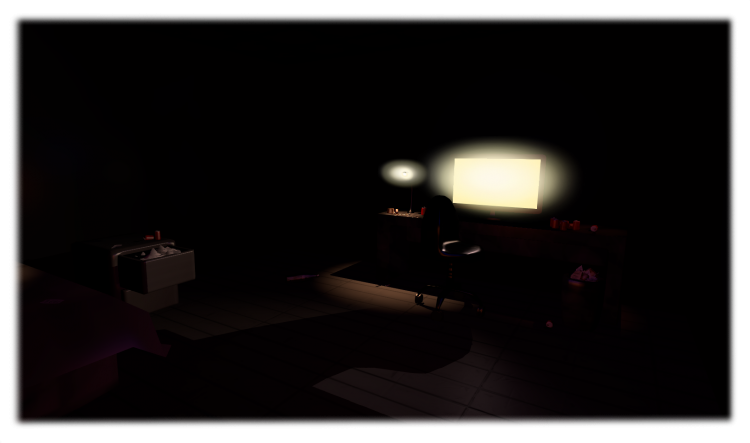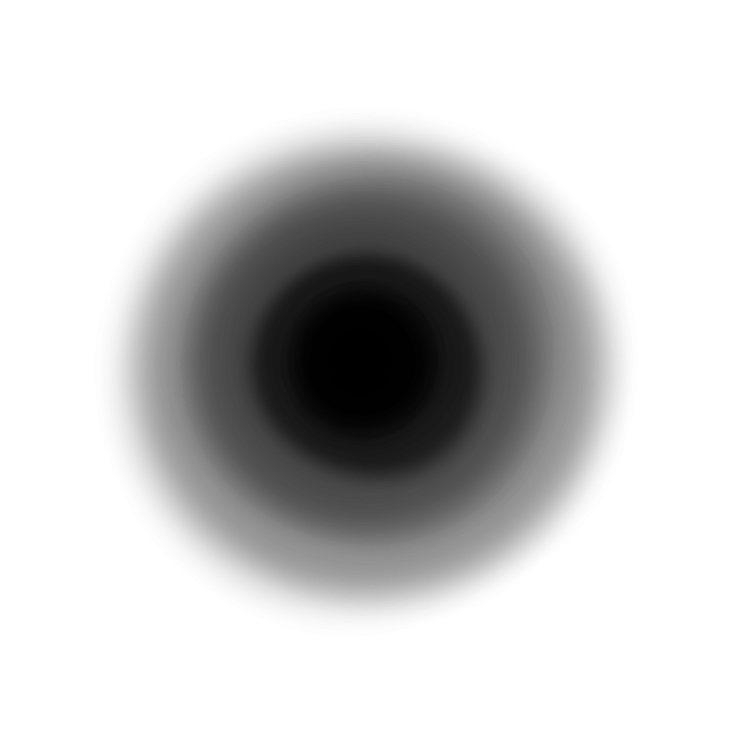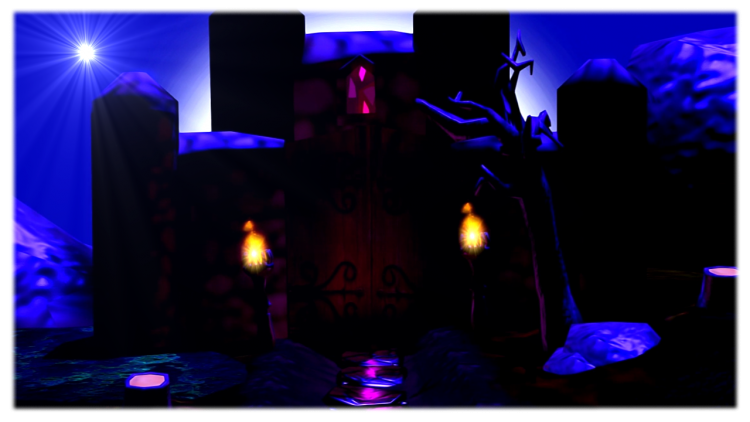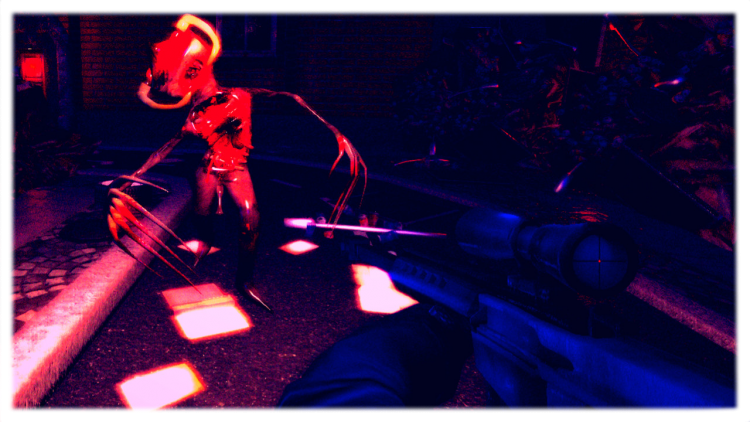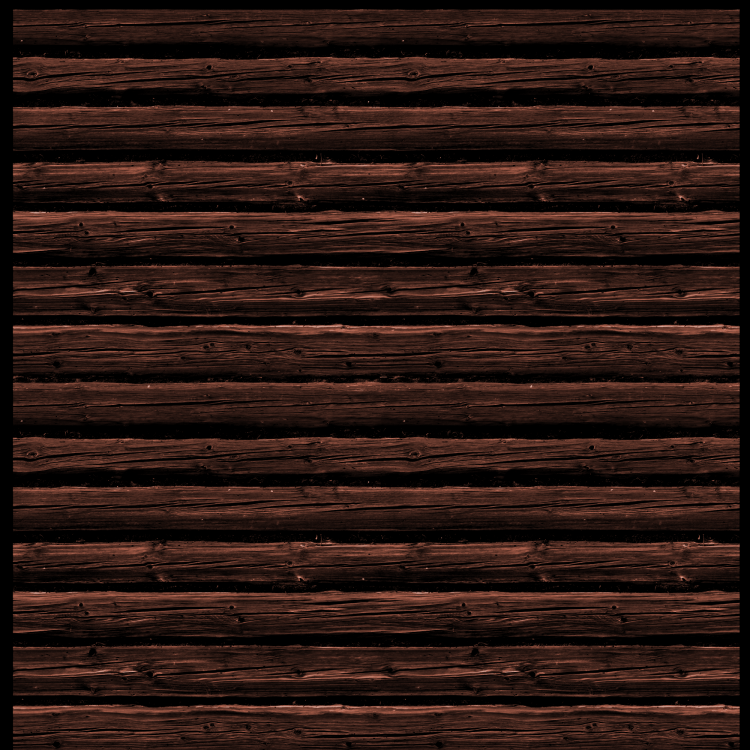 Copy Right © Rednap.net 2014 - 2018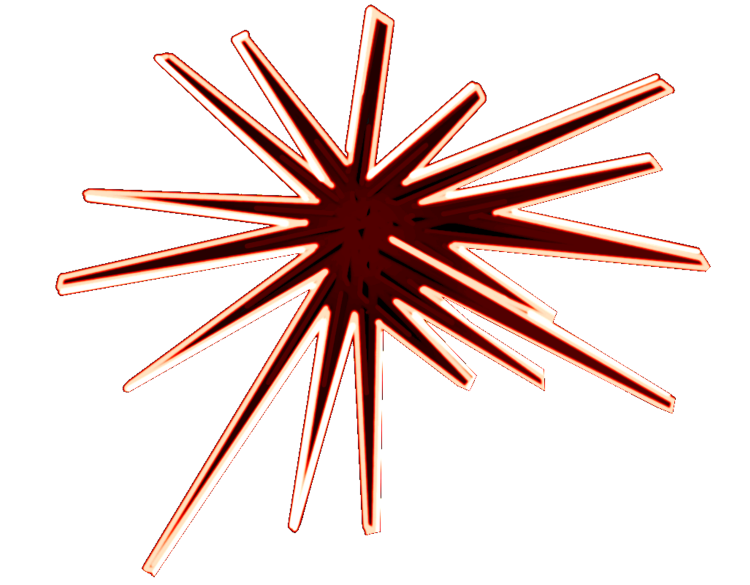 Copy Right © Rednap.net 2014 - 2018