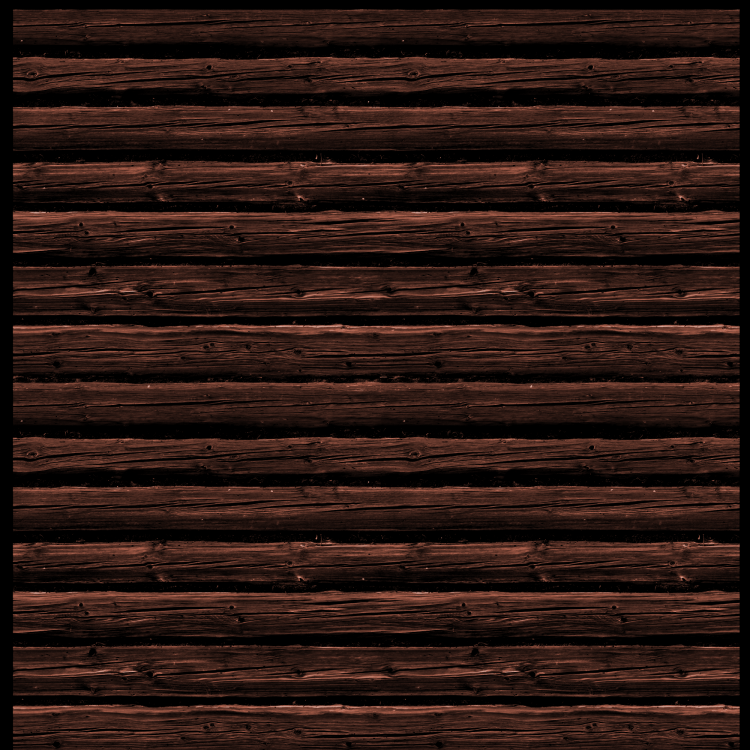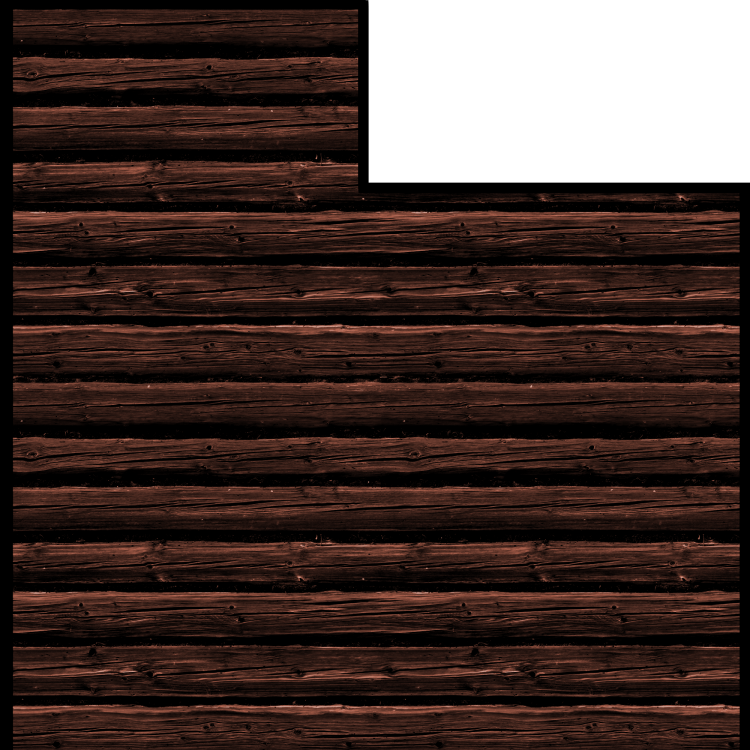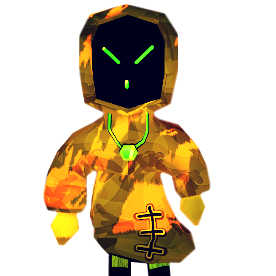 Here you can see Rednaps
latest game Projects, Info,
Download his latest ​Games
​and more! Also if you want to
​see more sick stuff or help
support Rednap, then
check out the links!​​​
​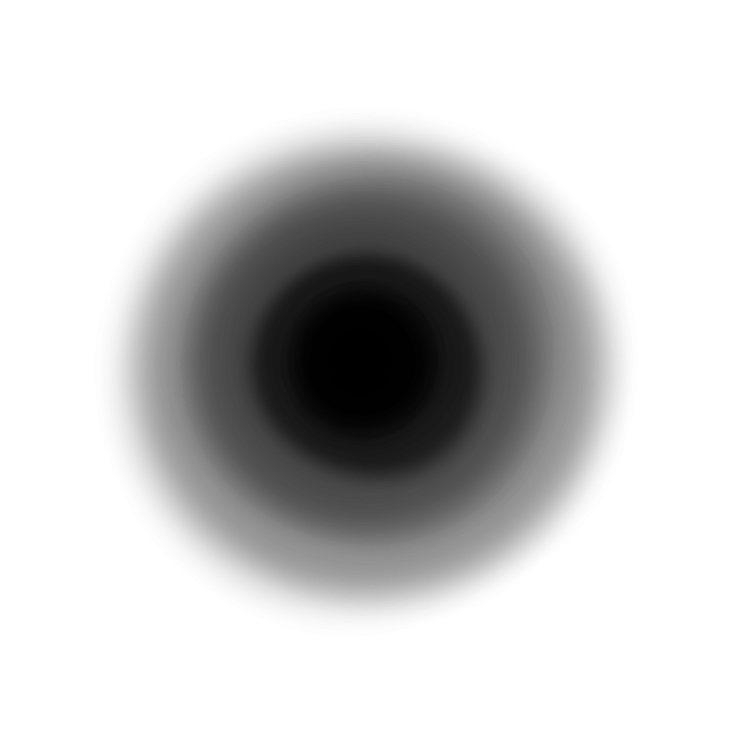 DEAD END 3 WEAPONS LOADED!
​
CLICK ON THE LOGOS TO SEE MORE ABOUT THE GAMES
IM BACK IN BUSINESS! Been a while but finally I started
​making some changes to the game! This Month I wanna
​show you guys...

HOW A GUN SHOULD SOUND LIKE! >:)

​​
​​UPDATES:

*FASTER ANIMATIONS (RELOAD, SCOPE, SHOOTINGS)

*BETTER PRESTANDA (More FPS and less LAGG BOII)

*MUTANT HITBODY UPDATED (The hitboxes follow the
​animation of the Mutants... The head aswell ;)
​Makes headshots harder!)

*MUTANT HEALTH UPDATE (HEAD HP = 100,
​BODY HP = 150, BARRET SHOT BODY = -40HP BODY,
​BARRET SHOT HEAD = -80HP HEAD AND -110HP BODY!
​Also a shot that hits both head and body will make a
​FATAL SHOT, it will die instantly... LOL Rekt!)

*WEAPONS (NEW L96A1! BARRET 50 CAL
​RETEXTURED! GODSWORD RESHADED!)

*NEW MAP SOON ! Will show it in the next update but it's
​already in progress. :)

*NEW SOUND EFFECTS (Click Click Boom!)

*RUM AND COLA (I just poured some Captain Morgan
​in my glass, guess thats progress aswell)

This game will soon be on Kickstarter! ...​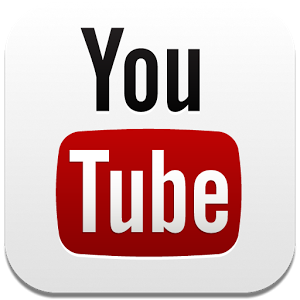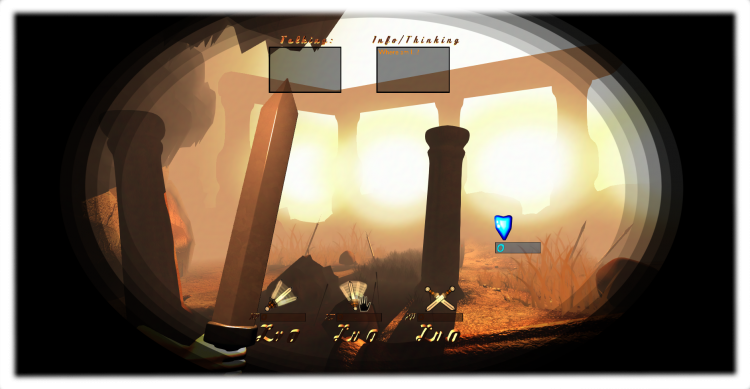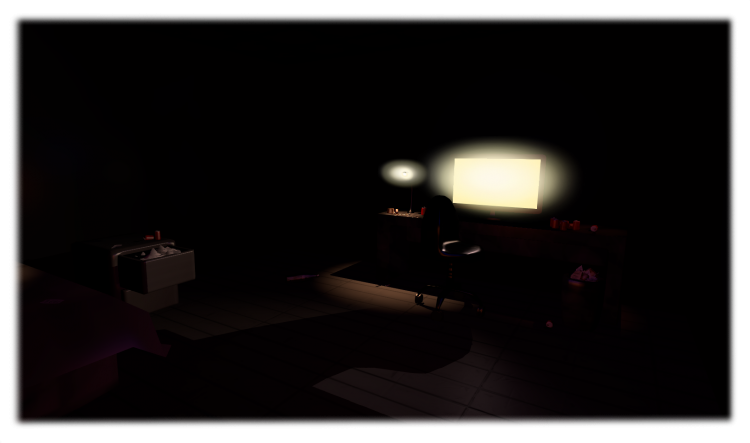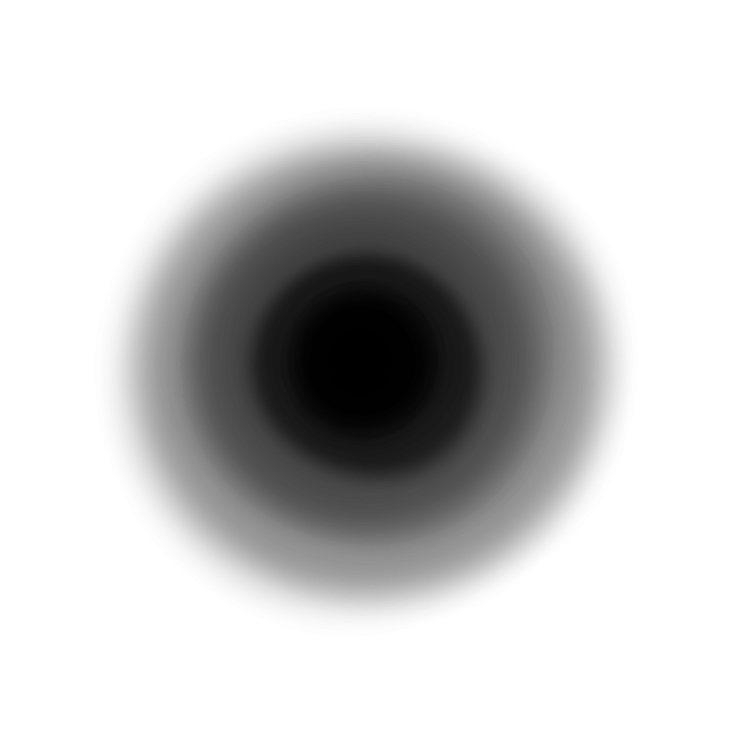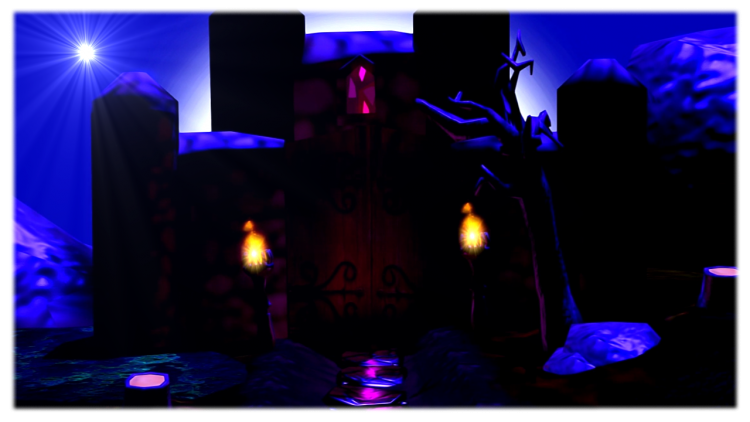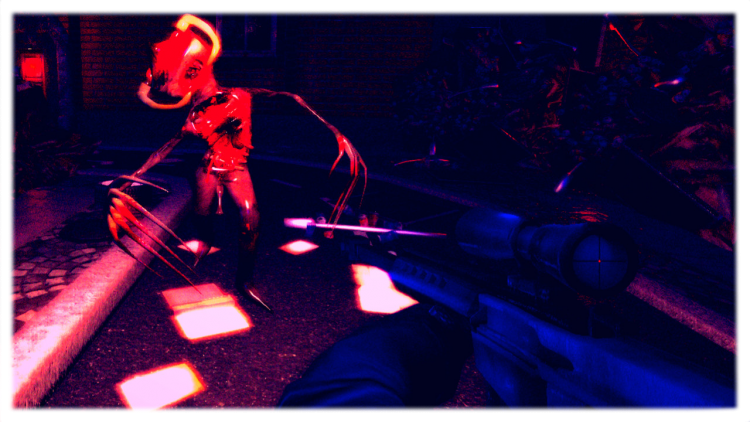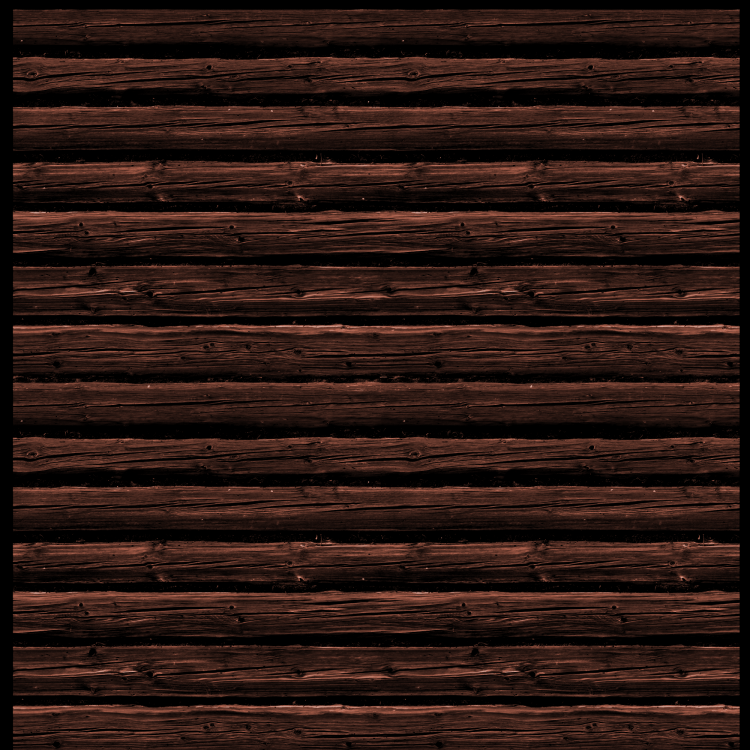 Copy Right © Rednap.net 2014 - 2018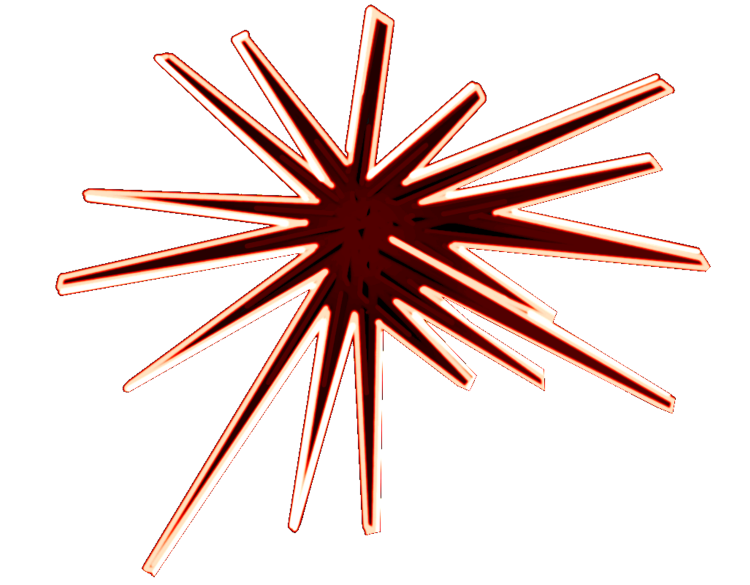 Copy Right © Rednap.net 2014 - 2018