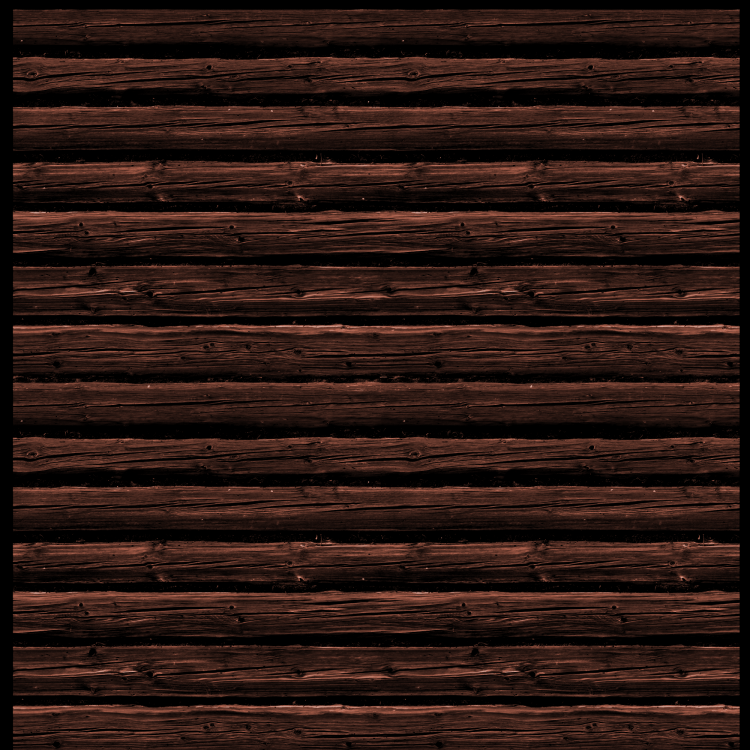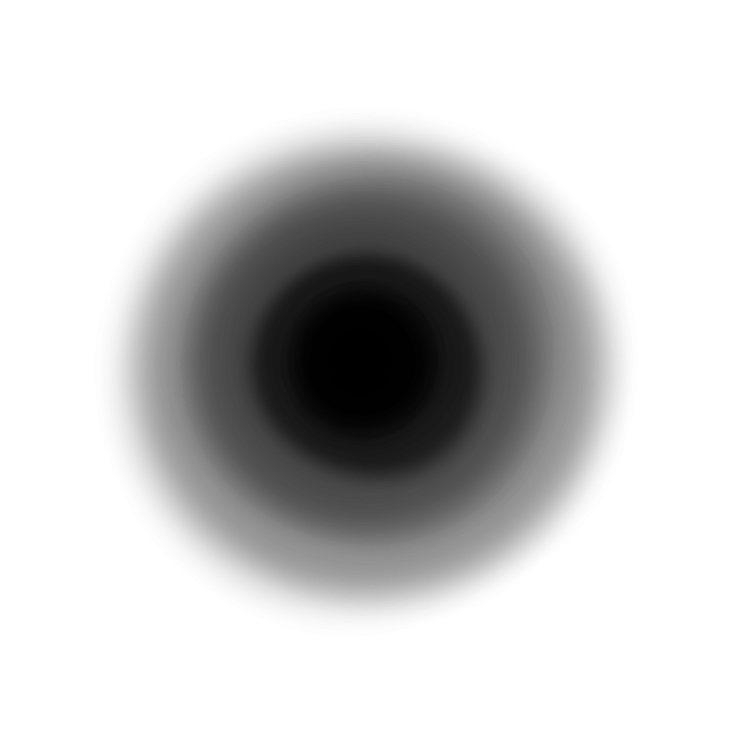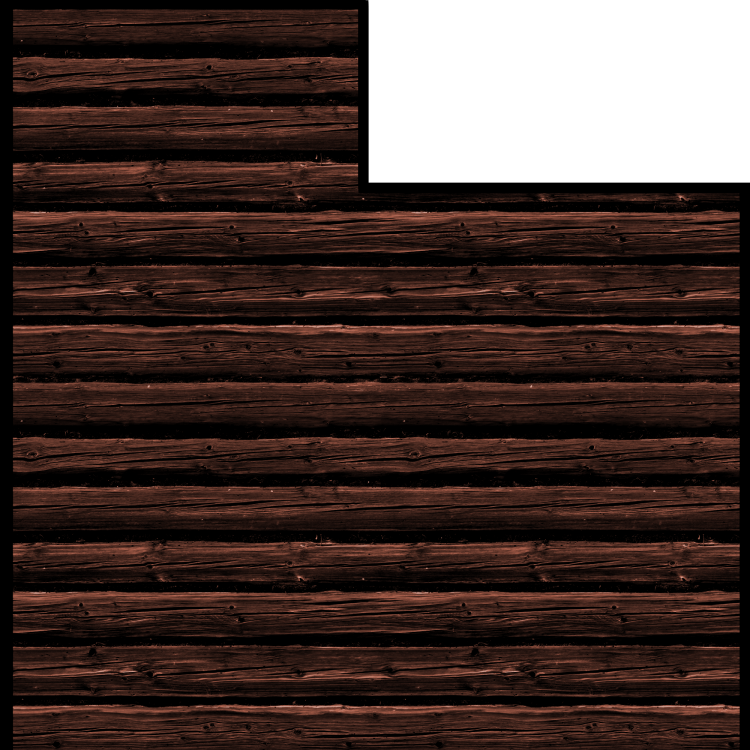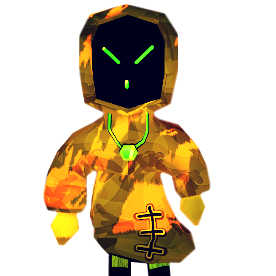 Here you can see Rednaps
latest game Projects, Info,
Download his latest ​Games
​and more! Also if you want to
​see more sick stuff or help
support Rednap, then
check out the links!​​​
​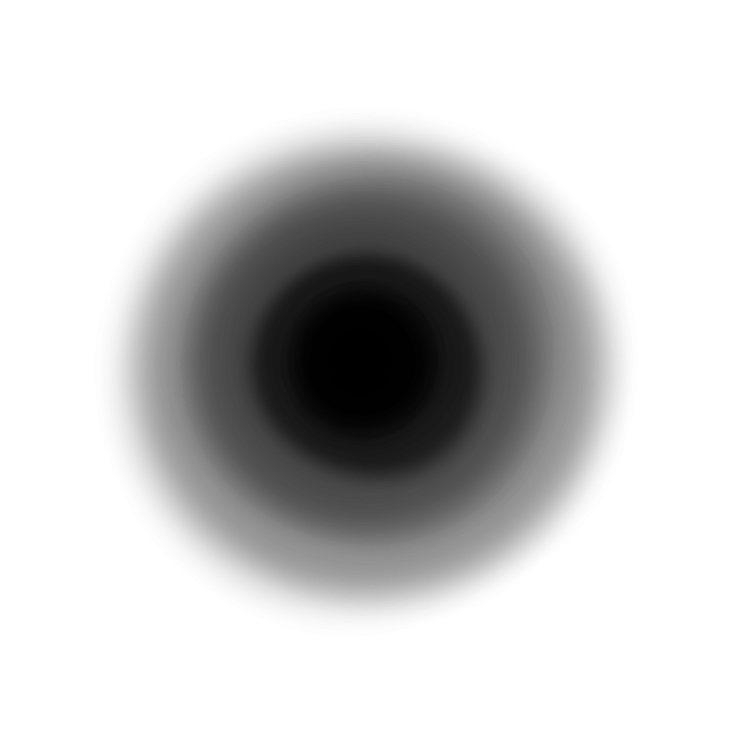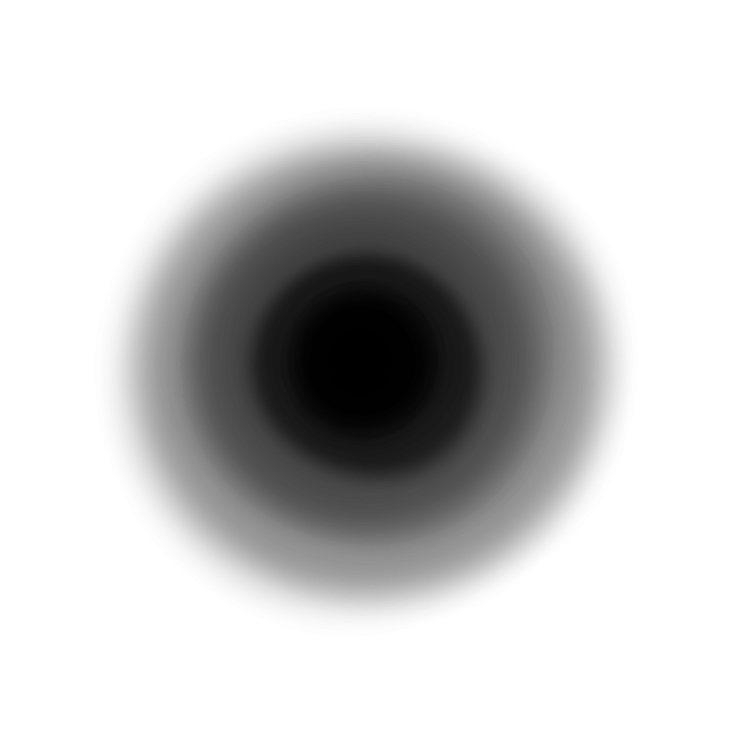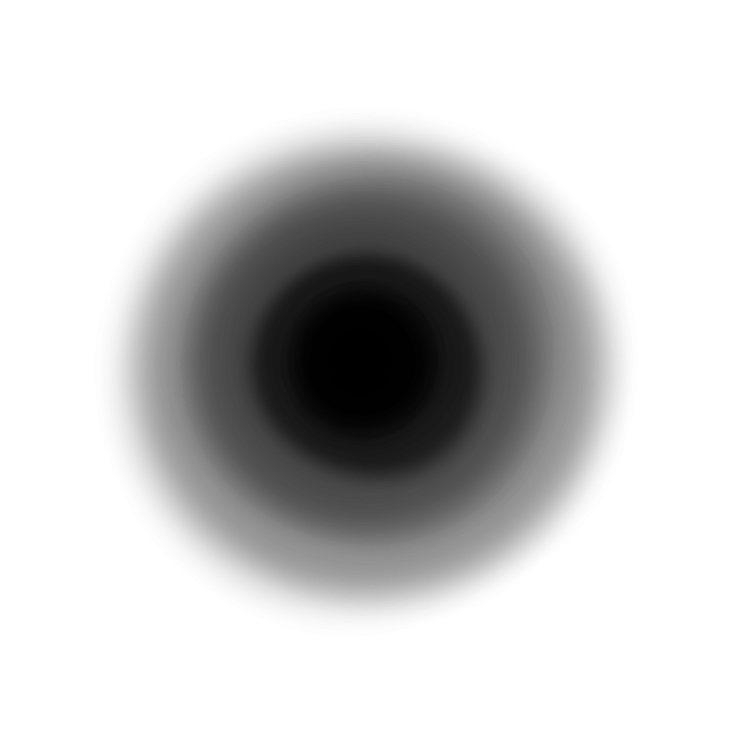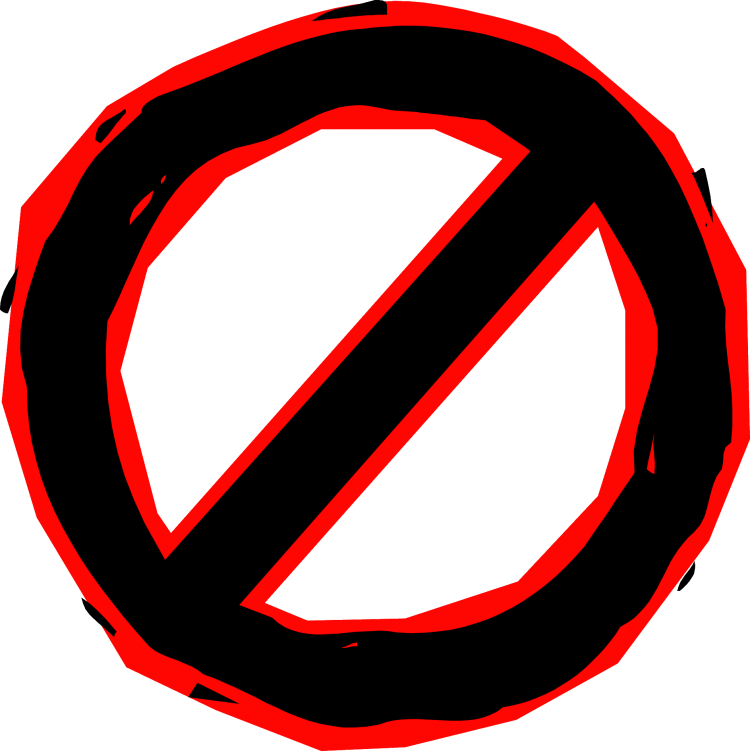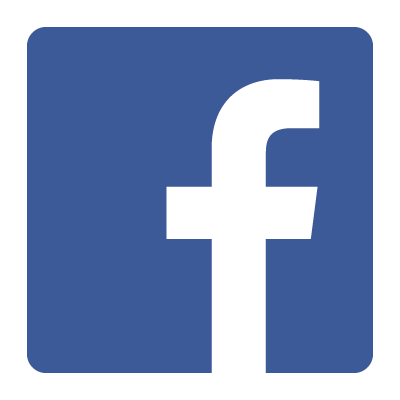 DEAD END 3 HUGE MUTANT UPDATE!
​
CLICK ON THE LOGOS TO SEE MORE ABOUT THE GAMES
Another month, another update! In this week I have been working on a secondary when ammunition runs out witch is a SWORD BOIII! Weapon switching is now 100% functional and magazines and bullets are now aswell in the game.

I have also worked on the Mutants because they had a bug that took me FOREVER to fix so I made some improvements with them when I was at it.

L96A1 (New Sniper) Are now completed with some nice looking shaders and textures, will be added soon to the game!

ALOT of sound effects are added to the game!

Cutscene in the beginning are completed!

LOADING system witch you cannot see in the video but I can tell you it is working to 100% and makes the game run at 100 FPS with high settings. (on a good computer)

Have changed some images that was too big witch made the game lag to smaller sizes! (Improved the FPS ALOT...

​​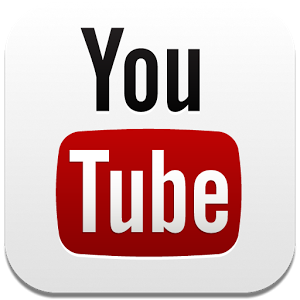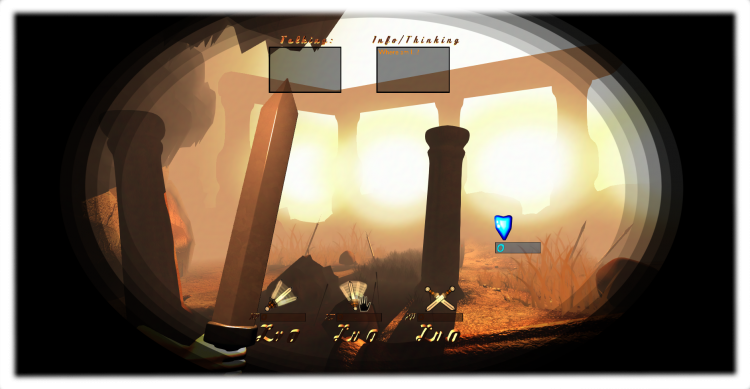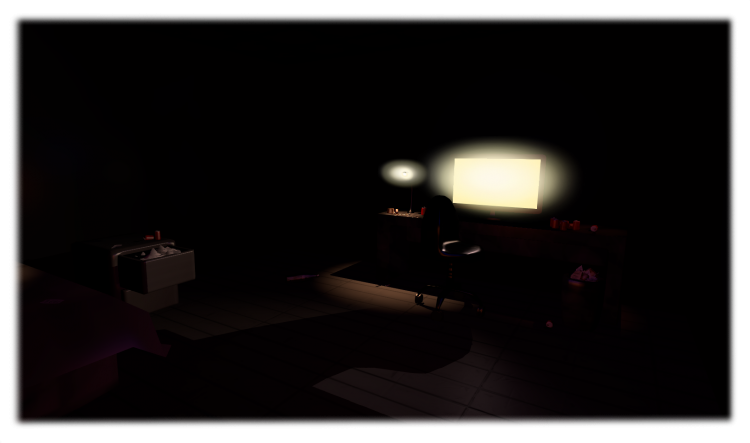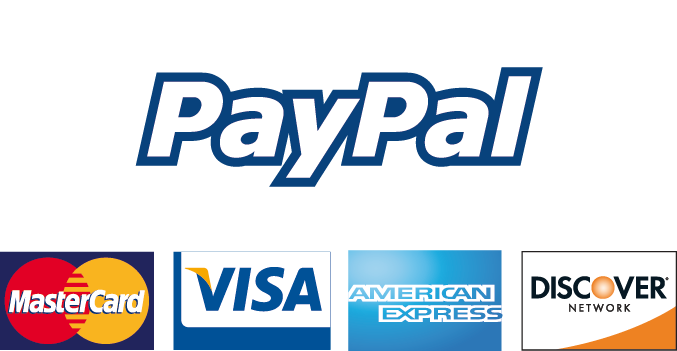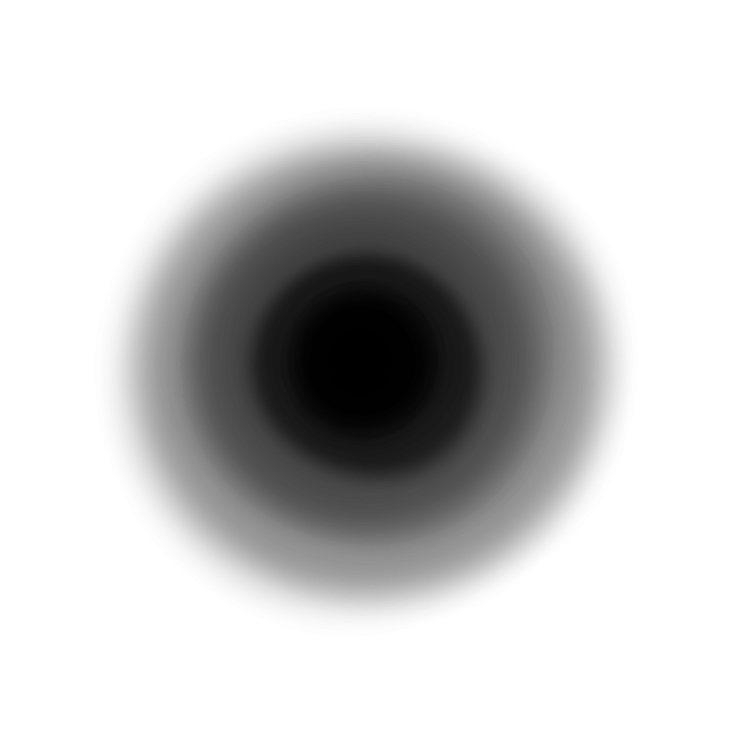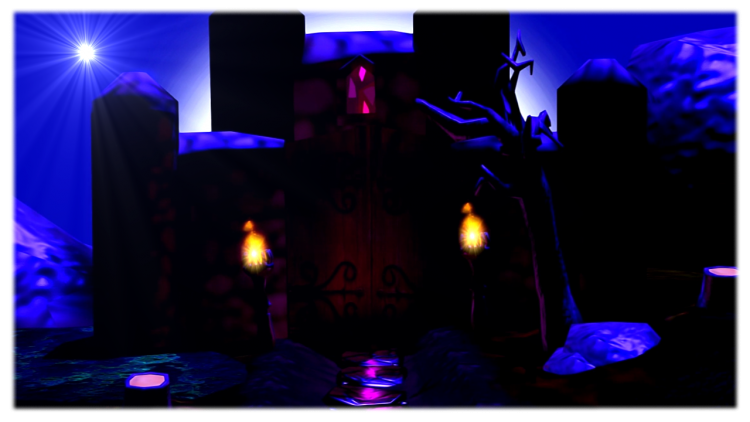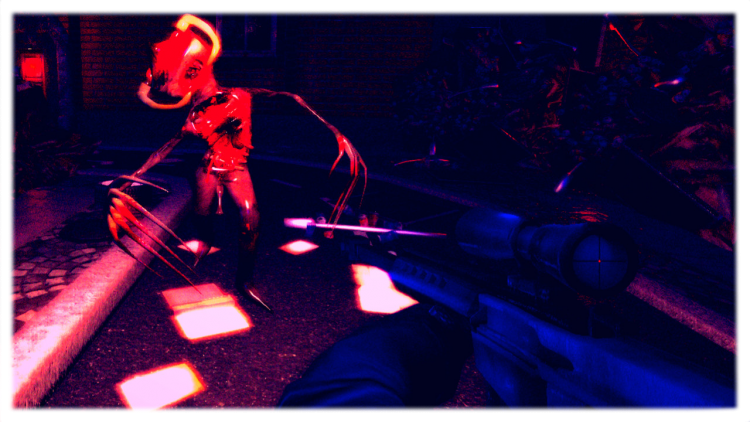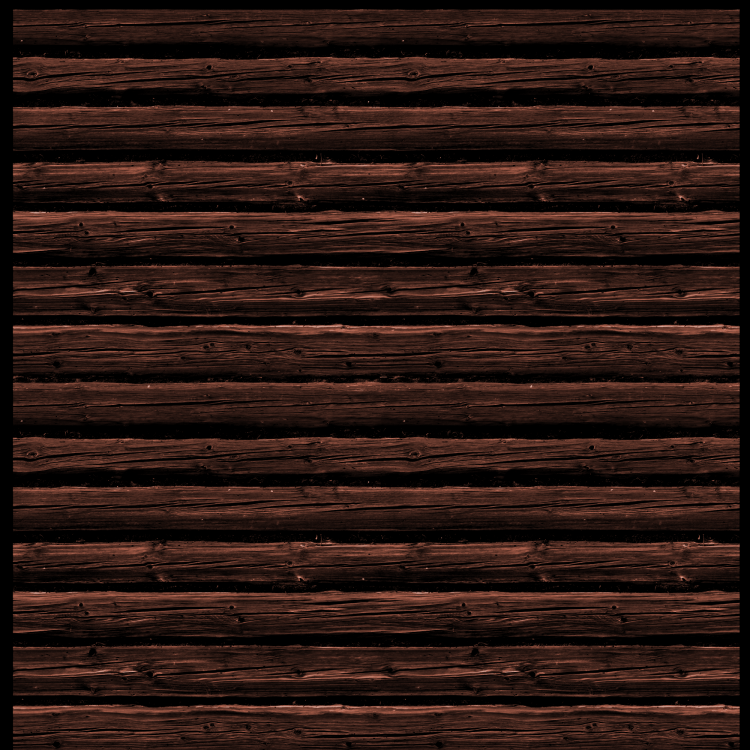 New Live Chat Box... Hope it works LOL!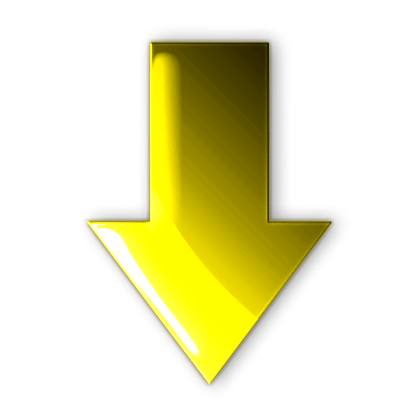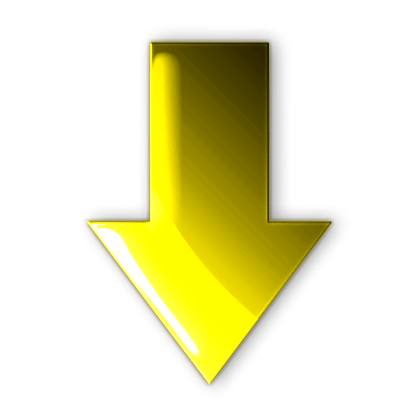 Copy Right © Rednap.net 2014 - 2018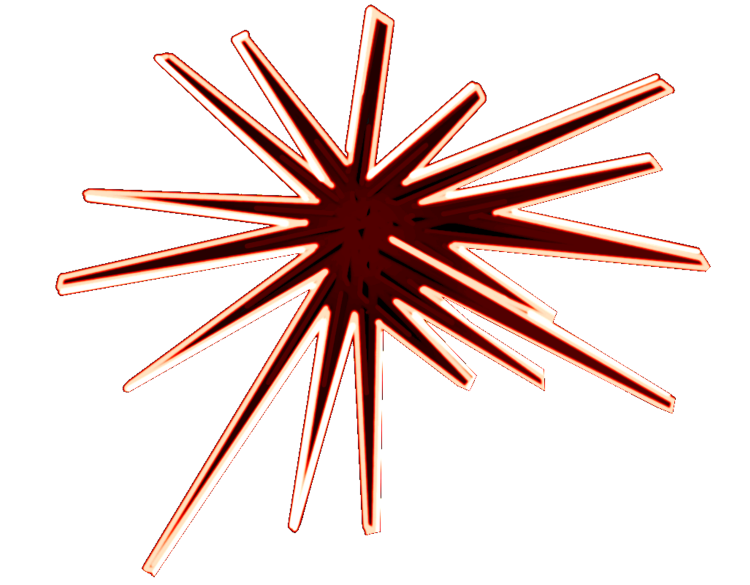 Copy Right © Rednap.net 2014 - 2018